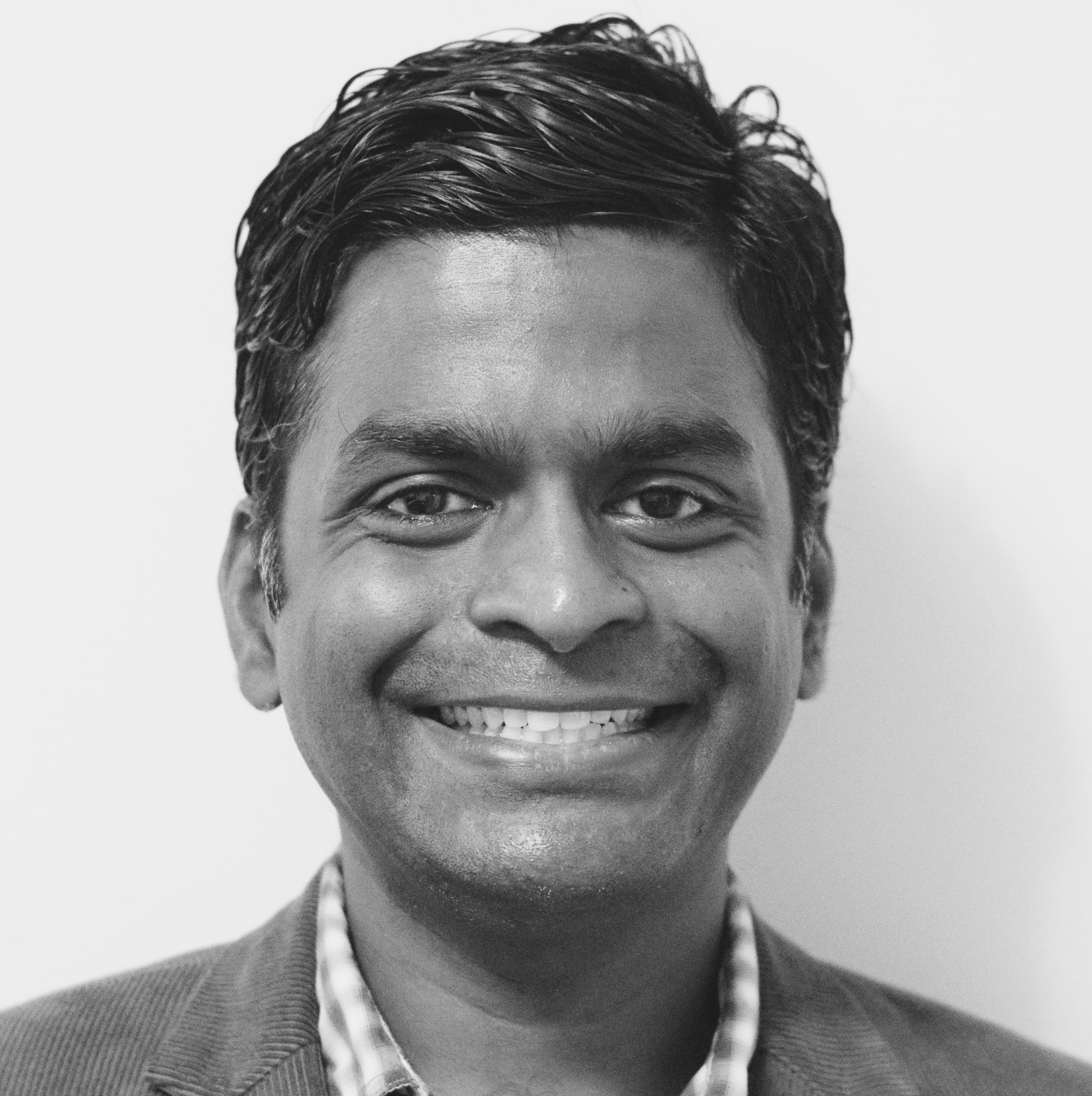 Karthik Konduri
Senior Research Scientist, Amazon
Dr. Karthik Konduri is a Senior Research Scientist at Amazon and holds a courtesy appointment as a Research Scientist at the University of Connecticut. He is an expert in activity-based travel behavior, time use analysis, travel demand modeling and forecasting, transportation planning and policy analysis, integrated models of urban systems, econometric and statistical modeling methodologies, and travel survey methods. In his current role, he is working on developing predictive modeling solutions to address problems in last mile planning and operations.
See more about Mr. Konduri here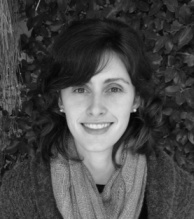 Patricia Lavieri
Infrastructure Engineering Department, University of Melbourne
Dr Patricia Lavieri is an Assistant Professor in Transportation Engineering at The University of Melbourne. She conducts research on urban transport demand analysis and forecasting with an emphasis on travel behavior modeling. She earned her Ph.D. in Civil Engineering from the University of Texas at Austin (U.S), and her background includes qualitative and quantitative research methods. Dr Lavieri's current focus is on understanding the impacts of information and communication technologies (ICTs) and new transportation services and technologies –such as e-hailing, bikesharing, e-scooters, and automated vehicles– on people's perceived accessibility and travel choices.
See more about Prof. Lavieri here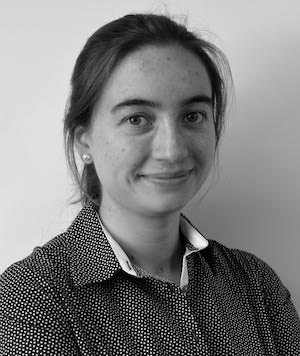 Rosa Medina
Industrial Engineering Department, Universidad de Concepción
Dr. Rosa Medina is an Industrial Engineer from the University of Concepción and has a doctor's degree from the University of Bologna. She is assistant professor at the University of Concepción and member of the Complex Engineering Systems Institute ISCI, Concepción group. Her research topics include combinatorial optimization applications to wood panel cutting, sequencing solutions for the semi-assignment problem, applications to forest industry and, recently, to tourist planning.
See more about Prof. Medina Here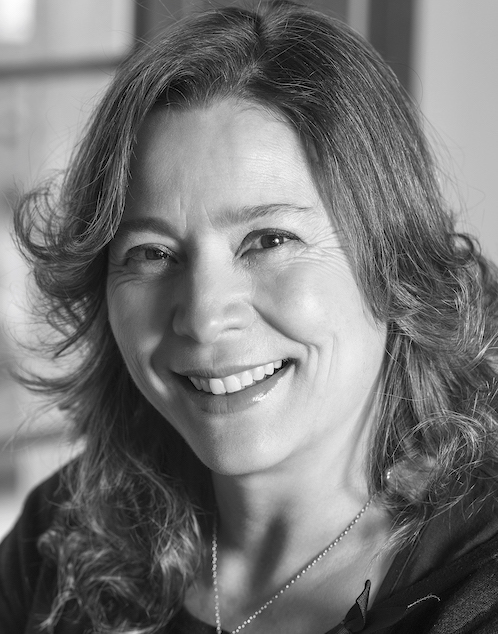 Marcela Munizaga
Civil Engineering Department, Universidad de Chile
Dr. Marcela Munizaga is a Transportation Engineer from the Universidad de Chile and has a PhD in Engineering Sciences from the Pontificia Universidad Católica de Chile. She is full Professor of the Universidad de Chile and an academic of the Civil Engineering Department. She is the senior researcher at the Complex Engineering Systems Institute ISCI and associate researcher at the Climate and Resilience Center (CR) 2. Her areas of research include modeling the behavior of transport users and the use of mass public transport data.
See more about Prof. Munizaga here